Get a custom solution developed tailored to your requirements to elevate your business profits
At Two44, we have a proven track record of helping clients transform their businesses using innovative technologies and decades of experience in custom software development. Having a skilful team of developers, designers, consultants, managers, analysts, testers, and scientists,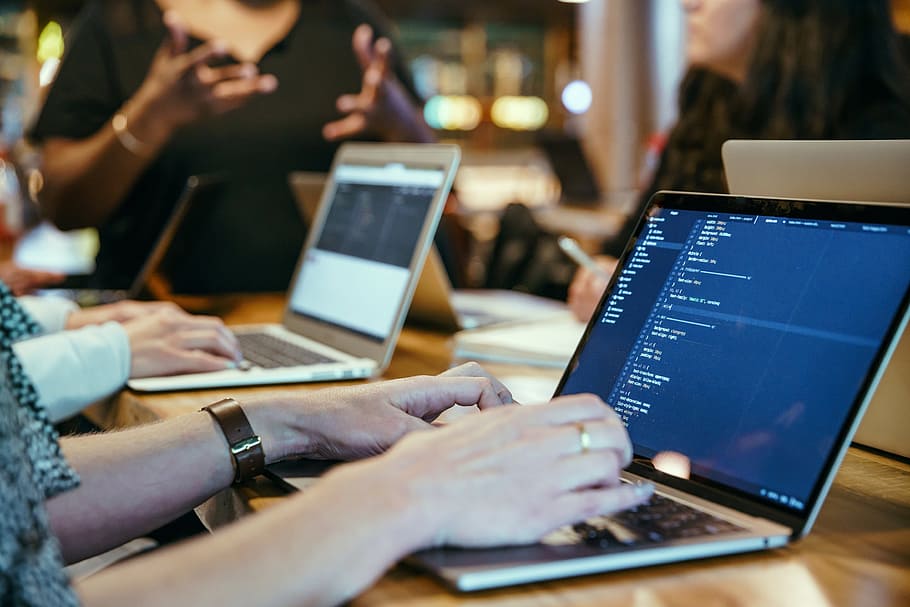 we assure you the long-term growth of your businesses using user-centric designs, optimized productivity, increased productivity, and increased ROI. Our highly experienced and dedicated offshore team has helped numerous enterprises worldwide establish a digital-driven path to unlock their true business potential. Two44 focuses on serving a wide range of industry segments like retail & FMCG, healthcare, education, logistic, travel, manufacturing, etc.
Our offshore software developers have in-depth knowledge of major platforms/frameworks used for custom software development services. With an offshore team of over 100 dedicated professionals, we are equipped to meet your project requirements on creative benchmarks and human capital.
We have a strong custom software development outsourcing firm that has experience in front-end, back-end, cloud, and testing technology. It has extensive infrastructural facilities to keep up with the technical advances. Hiring, training, preparing personnel, and providing the necessary software, services, expertise, and materials for product creation are costly and time-consuming. Such expenses are covered by us when you hire us for custom software development. We prepare an action plan that aligns the organization with the software or project's short and long-term goals and how to accomplish them is vital for the software. It is often the most challenging facet of custom software development. Our offshore development team will help you develop a plan that focuses on the consumer concept, epics, high-level skills, and matches your vision to technology. By adopting the Agile approach, accelerated application development systems, and CICD, our offshore development team will further accelerate time to market.
contact us